About Us
REX Shares is an innovative Exchange Traded Product provider that specializes in options based income ETFs and leveraged & inverse trading tools, including the MicroSectors Suite. We empower investors and traders with our institutional caliber strategies. Our commitment to transparency, innovation, and expertise is at the forefront of everything we do.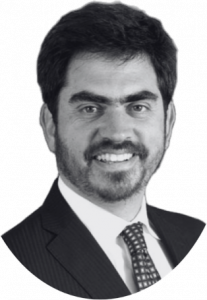 Greg King
Executive Chairman and Founder
Greg is the founder and executive chairman of REX Shares. As the creator of several industry innovations, including filing a patent for the first ETN in 2006 for Barclays, Greg has created and launched over 100 exchange traded funds and notes for Barclays, Credit Suisse, Global X Funds, and previously as Co-founder and CEO of VelocityShares™. He has an M.B.A. from University of California, Davis and is a CFA Charterholder.
Scott Acheychek
CEO
Scott joined REX Shares in 2016 after holding senior sales and leadership positions at several large global investment banks. Scott covered hedge funds, asset managers, and financial advisors for multi-asset and commodity specific solutions. Since 2006, he has worked on the launch of over 50 ETNs and ETFs. Scott graduated from Sacred Heart University with a B.S. in Mathematics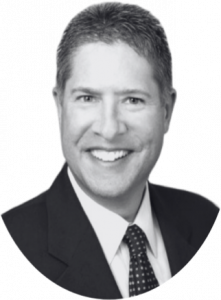 Robert Rokose
CFO/CCO
Robert joined REX Shares in 2020 and brings 28 years of accounting and financial services experience. His previous roles include CFO of U.S. Funds at JP Morgan Asset Management, Managing Director & CFO for PIMCO/Allianz Funds and Assistant Vice President & Assistant Controller of publicly held Lexington Global Asset Managers. He has an M.B.A. from University of Connecticut and is a Certified Public Accountant (CPA)
Jack Drogin
General Counsel
Jack joined REX Shares in 2022 with experience spanning over a decade at the SEC and two decades in private practice. His experience includes significant work in the structuring and listing of exchange-traded products, and the regulation of securities markets, broker-dealers and investment managers.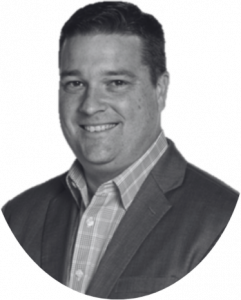 Michael Eschmann
Managing Director
Michael joined REX Shares in 2022 as Managing Director of Business Development. He has over 20 years of experience across sales, portfolio management, trading, and capital markets. Prior to joining REX, Michael served as Head of ETF Capital Markets for Oppenheimer Funds. Before that, he was Co-Head of ETF Sales and Capital Markets at Direxion Investments. He holds a B.S. in Finance from Fairfield University.